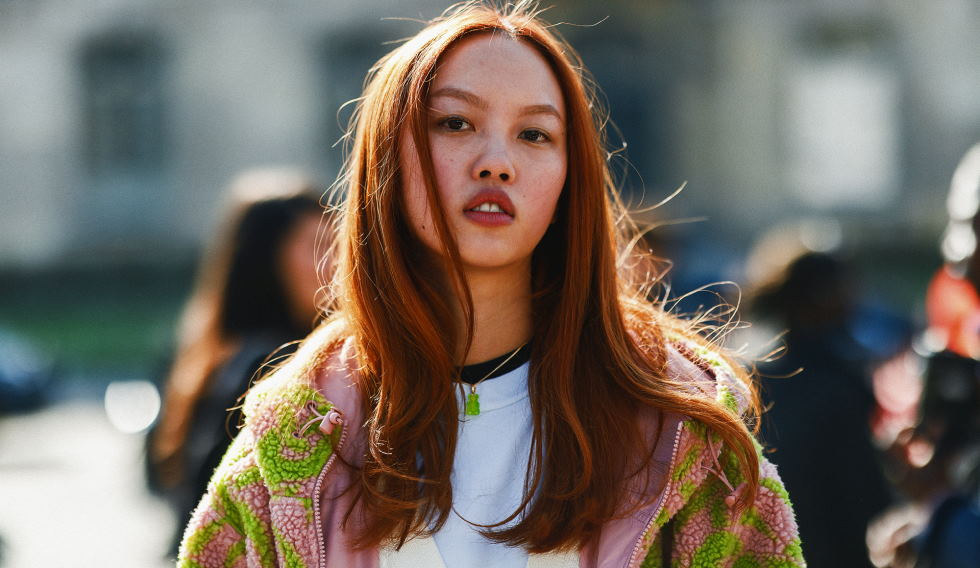 Choosing the right hair dye can be tricky. There are many products on the market, each claiming to be the best for your hair. So how do you know which one is safe to use? And more importantly, won't damage your hair? Here's a guide to help you choose the safest hair dye for your needs.
The safest homemade hair dye: how to get natural-looking colors without the chemicals
If you're looking for a safe and natural way to dye your hair, consider using this homemade hair dye recipe. This hair dye is made with all-natural ingredients, so it's gentle on your hair and scalp and won't cause any irritation. Plus, it's very easy to make!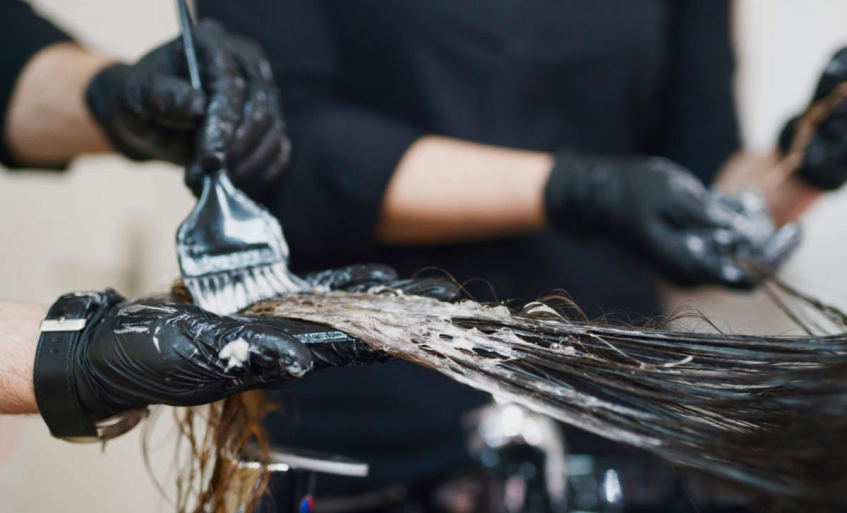 To make this homemade hair dye, you will need:
1 cup of coffee
1/2 cup of apple cider vinegar
1/4 cup of honey
1 tablespoon of cocoa powder
Mix all of the ingredients in a bowl and apply to damp hair. Cover your hair with a shower cap and let the dye sit for 30 minutes. Then, rinse your hair with warm water and shampoo as usual.
This homemade hair dye will give your hair a rich, chocolate brown color. If you want a lighter shade, add more honey to the mixture. For a darker shade, add more cocoa powder. You can also experiment with different tea types to create different hair color shades. Just remember to use herbal tea if you have sensitive skin.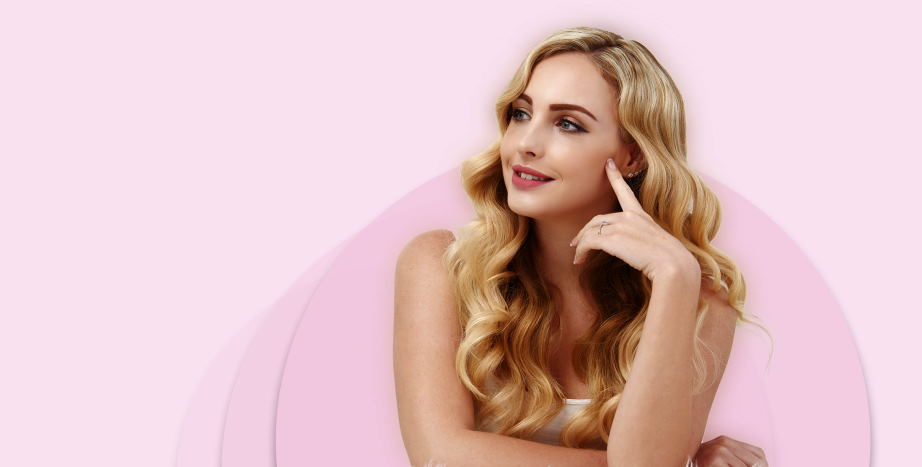 How to choose a hair dye that won't damage your hair
When it comes to hair dye, there are a lot of products on the market. But not all of them are created equal. Some hair dyes contain harsh chemicals that can damage your hair. So how can you choose a hair dye that won't damage your hair?
Here are a few things to look for when choosing a hair dye:
Avoid products that contain ammonia. Ammonia is a harsh chemical that can strip the natural oils from your hair, leaving it dry and brittle.
Look for hair dyes labeled "permanent" or "semi-permanent." These products generally don't contain as many harsh chemicals as "temporary" hair dyes.
Choose hair dyes that are specifically designed for your hair type. If you have dry or damaged hair, look for a hair dye that is specially formulated for that type of hair.
Ask your stylist for recommendations. Your stylist can help you choose a hair dye that will be gentle on your hair.
Read the labels carefully. Be sure to read the labels on hair dyes before you purchase them. This will help you avoid products that contain harmful chemicals.
With these tips in mind, you can choose a hair dye that won't damage your hair. So go ahead and experiment with different colors and styles – your hair will thank you for it!