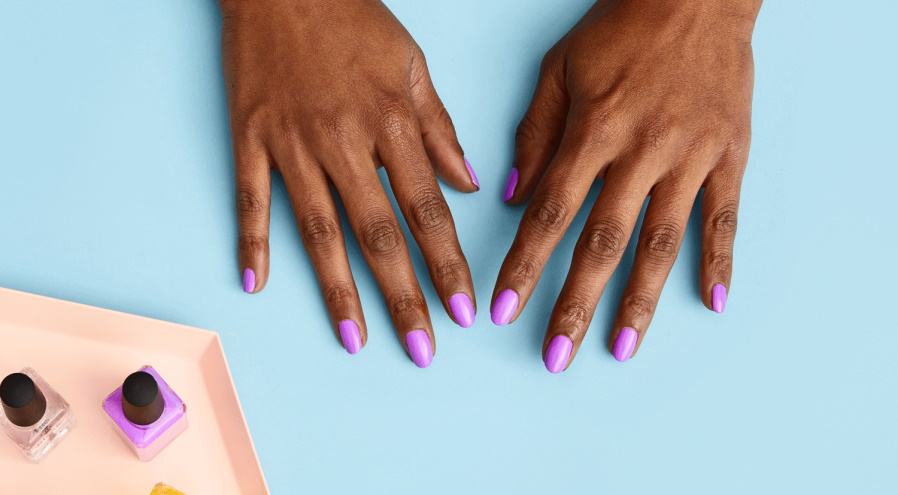 Nail polish is one of the quickest and easiest ways to add a pop of color to your look, but sometimes it can be hard to find the perfect shade. So instead of settling for something close, why not try mixing together your own custom colors? It's easy to do and can result in a unique look. Plus, it's a great way to use up any leftover nail polish you have lying around.
Looking to create your own nail polish colors? Whether you want to mix different shades or custom-create a color, this guide will show you everything you need to know about mixing nail polish. From basic techniques to more advanced methods, we'll cover it all. So get ready to unleash your creative side and mix up some fantastic colors!
How do you mix nail polish at home?
This guide will teach you everything you need to know about mixing nail polish, from choosing the right colors to creating custom shades. By the end of this guide, you'll be a pro at mixing nail polish and will be able to create any color you can imagine!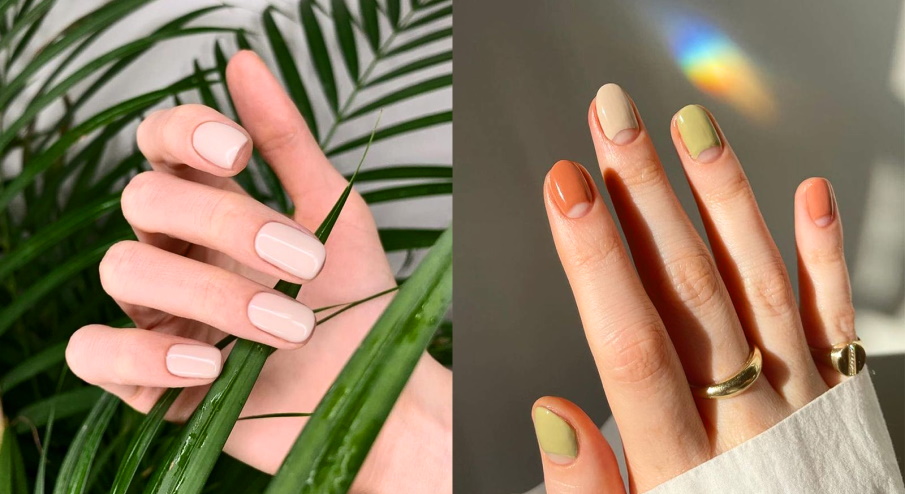 Choosing the Right Colors
The first step in making custom nail polish colors is to choose the right base colors. You can mix two or three colors that look good together. For example, if you want a light pink color, you could mix a white polish with a pale pink polish. Another option is to mix a hot pink polish with a fuchsia polish for a more dramatic look.
Once you've selected your base colors, it's time to start mixing!
Mixing Your Nail Polish
The key to creating custom nail polish colors is to start with small amounts of each color. Then, of course, you can always add more polish if you need to, but it's very difficult to lighten a shade once it's been mixed.
To mix your nail polish, start by adding a few drops of each color onto a piece of paper or a palette. Then, use a toothpick or other sharp object to swirl the colors until they're evenly mixed.
If you want to create a marbled effect, try adding one drop of each color at a time onto your nail until you achieve the desired look.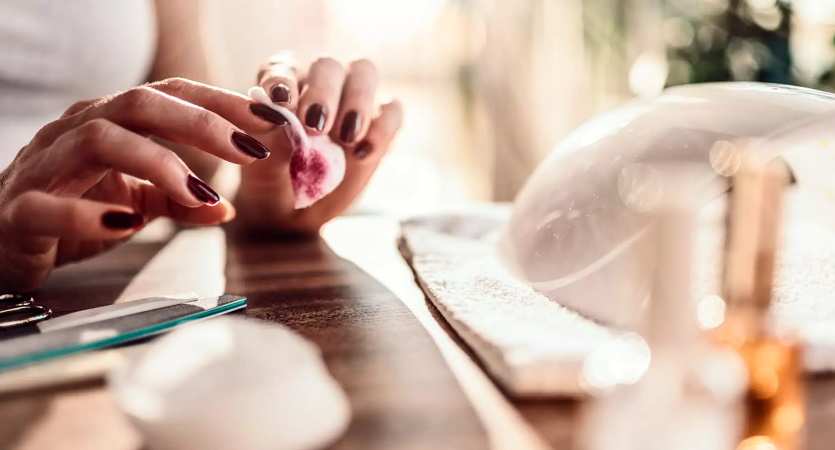 Applying Your Nail Polish
Now that you've mixed your perfect nail polish shade, it's time to apply it! Start by painting your nails with a base coat of clear polish. This will help your color last longer and prevent it from chipping.
Once your base coat is dry, apply your custom polish as you would any other color. Be sure to let each layer dry completely before adding the next.
If you want to add some extra pizzazz to your nails, try topping them off with a coat of glitter polish or some rhinestones.
And there you have it! You know everything you need to mix custom nail polish colors like a pro. So go ahead and experiment until you find the perfect shade for you.