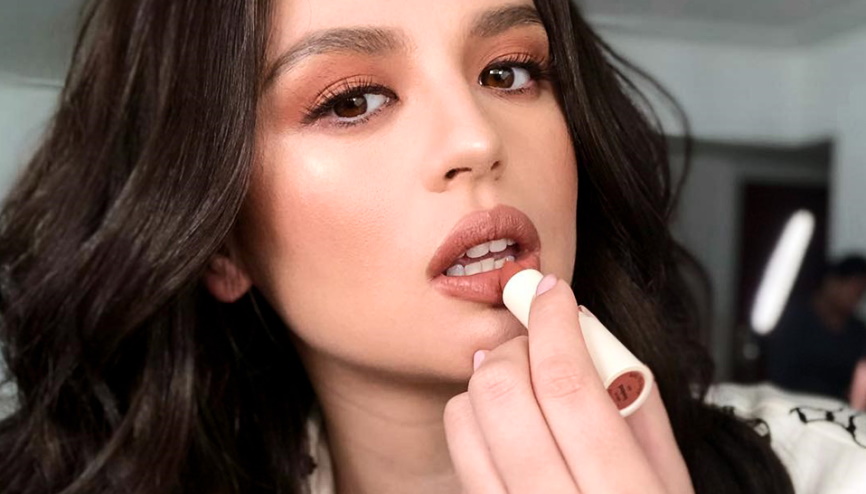 Late nights at the office + early mornings = not enough sleep. And when you're running on fumes, the last thing you want is to look in the mirror and feel like your makeup is dragging you down. That's why finding the perfect lipstick shades for the office is key. You want something that will perk up your complexion without being too overpowering. So whether you're looking for a classic red or a neutral pink, we've got you covered. Keep reading for our top picks!
Top everyday lipsticks for office
When it comes to choosing the perfect lipstick shades for the office, there are a few things you need to take into consideration. First and foremost, you want to make sure that your lipstick is not too bright or bold – after all, you don't want to look like you're trying too hard. A good rule of thumb is to stick to more natural-looking colors, such as nudes, pinks, and light berries.
Another thing to keep in mind is the finish of your lipstick. A matte finish is always a good option if you're going for a more natural look. However, if you want something that will give you a bit more of a polished look, then go for a lipstick with a satin or glossy finish.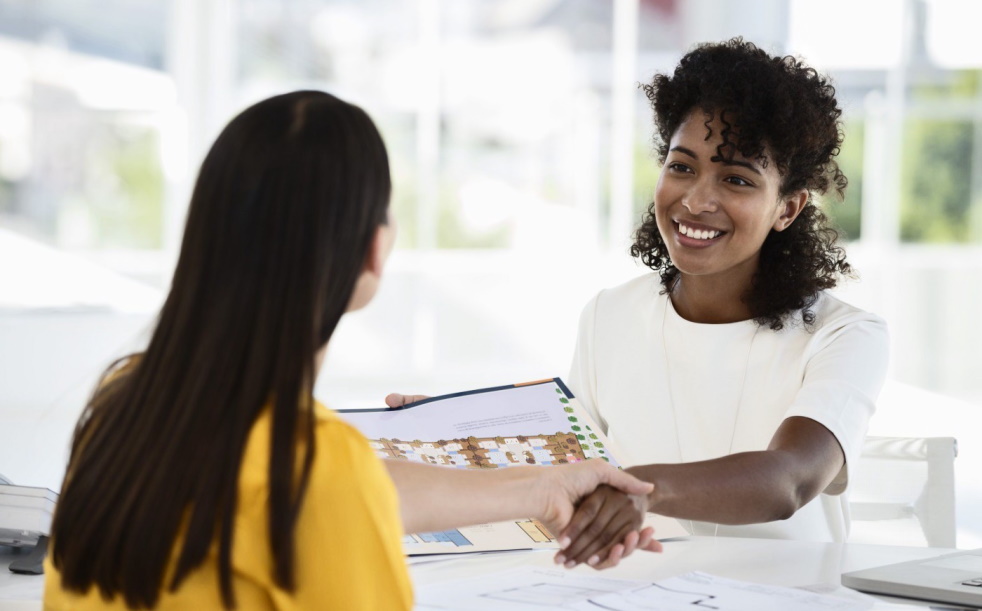 Finally, you'll also want to make sure that your lipstick is long-wearing. No one wants to reapply their lipstick throughout the day constantly, so opt for one that will stay put. A good tip is to look for lipsticks that contain ingredients like beeswax or oils, as these will help keep your lips hydrated and prevent your lipstick from feathering or bleeding.
What are some formal office lipstick shades?
We've got you covered if you're looking for the perfect lipstick shade to wear to the office. From nude lipsticks to classic reds, there's a shade for everyone.
Nude Lipstick: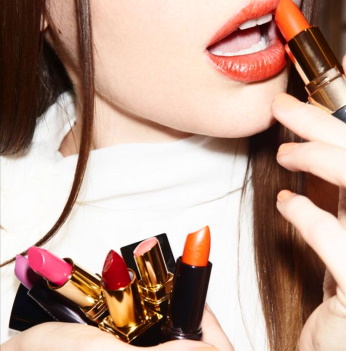 Nude lipstick is a perfect way to add a touch of sophistication to your look without being too over-the-top. We recommend choosing a shade close to your natural lip color for the most flattering effect.
Classic Red Lipstick:
A classic red lipstick is always a good choice for the office. It's professional and timeless, and it can make your outfit pop. Just be sure to choose a shade that isn't too bright or bold – you want it to be subtle and sophisticated.
Pink Lipstick:
If you want to add a touch of fun and playfulness to your look, pink lipstick is the way to go. However, we recommend choosing a light or pastel shade for the office – something that's not too overwhelming.
Berry Lipstick:
Berry lipsticks are perfect for the fall and winter months. They add a touch of richness and depth to your look, and they're sure to make you stand out from the crowd. Just be sure to choose a shade that isn't too dark or vampy – you want it to be subtle and sophisticated.
What is your perfect office lipstick shade? Let us know in the comments below!