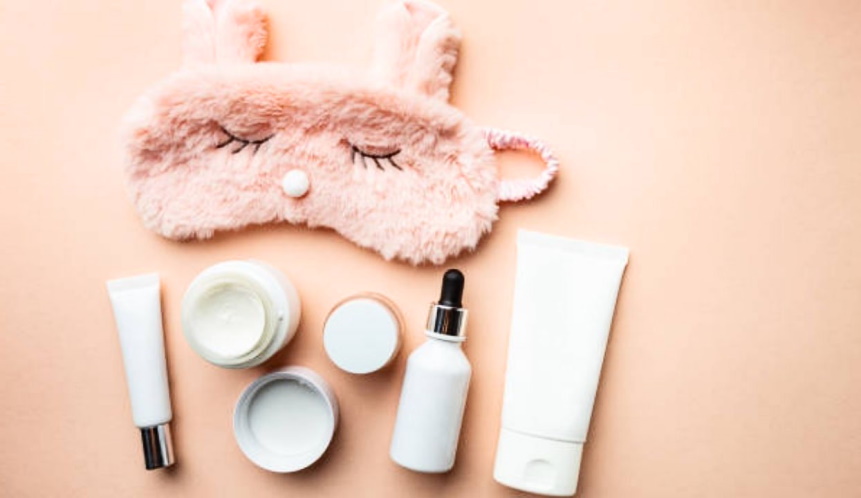 Are you someone who struggles with their skincare routine, especially when it comes to nighttime? Do you not know what to do or how to go about it? If so, don't worry, because you're not alone. A lot of people have difficulty creating a skincare routine that works for them, but luckily, some tips can help. In this blog post, we'll be discussing nighttime skincare tips that will help you achieve a beautiful complexion. Keep reading for more information!
Skincare routine to protect your skin while you sleep
Getting a good night's sleep is one of the best things you can do for your skin. But what you do to your skin before bedtime is also important. That's why it's important to have a nighttime skincare routine that helps you achieve and maintain clear, beautiful skin. Here are some tips for putting together a great nighttime skincare routine: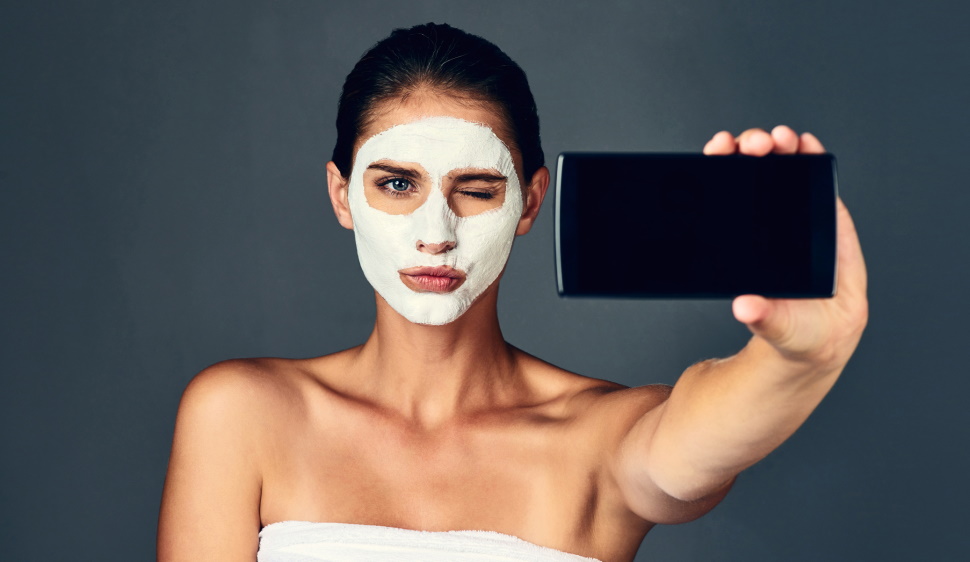 Start with a clean face. Be sure to wash your face with a gentle cleanser before bed. This will help remove any dirt, oil, and makeup accumulated on your skin during the day.
Apply a toner. A toner can help remove any remaining traces of dirt and oil from your face. It can also help to balance the pH of your skin.
Moisturize your skin. Applying a nighttime moisturizer can help hydrate and nourish your skin while you sleep.
Apply a facial serum. A facial serum is a concentrated form of active ingredients that can help to improve the appearance of your skin.
Use an eye cream. An eye cream can help reduce the appearance of dark circles, puffiness, and fine lines around the eyes.
Drink plenty of water. Drinking plenty of water is important for overall health, but it's also good for your skin. So be sure to drink eight glasses of water each day.
Following these tips can help you put together a great nighttime skincare routine that will leave you with clear, beautiful skin.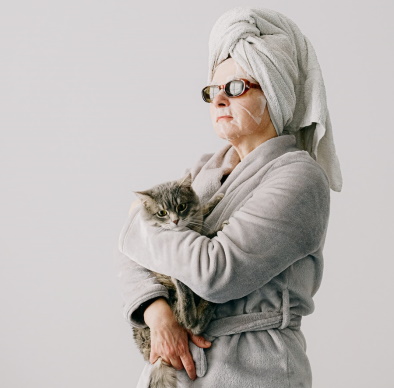 Bedtime beauty hacks: tricks to get ready for bed
There's nothing worse than feeling exhausted at the end of a long day and having to drag yourself through a lengthy beauty routine to feel presentable for bed. So if you're in need of a few time-saving tips to help streamline your bedtime beauty routine, look no further! We've compiled a list of our favorite hacks to help you get ready for bed in a snap.
Apply a hydrating overnight mask: An overnight mask is perfect for giving your skin some extra love while you sleep. Apply a generous layer of your favorite hydrating mask before bed and wake up to plump, glowing skin in the morning.
Use a lip scrub: Give them a quick scrub before bed if you're dealing with dry, flaky lips. This will help remove dead skin cells and leave your lips soft and hydrated. Follow up with your favorite lip balm or Vaseline to seal in moisture.