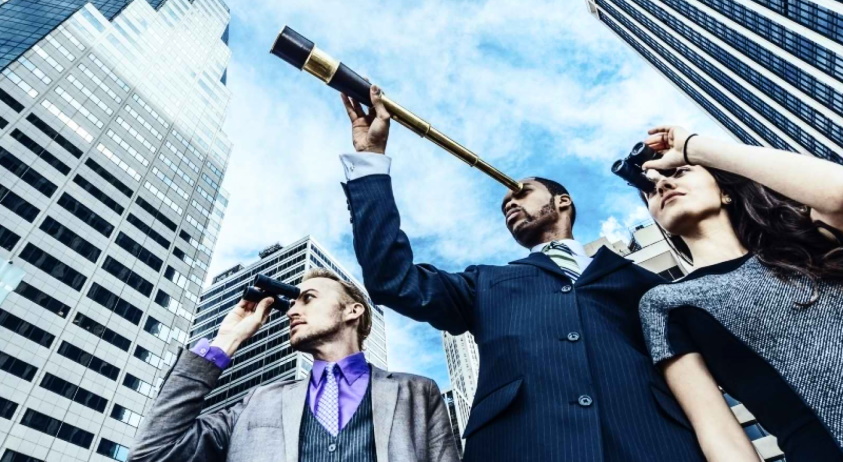 As an entrepreneur, it's important to always be looking for ways to improve yourself and your business. Whether you're just starting or have been in business for years, there are always new things to learn.
Self-development is an important part of being a successful entrepreneur. By improving yourself, you can make sure that you are always learning and growing. Here are some tips for self-development that every entrepreneur should follow.
Personal development to grow your business
No matter what stage you are in your entrepreneurial journey, it is always important to focus on self-development. Growing as an individual will make you a better business owner, but it will also help improve your overall quality of life. Here are some self-development tips for every entrepreneur: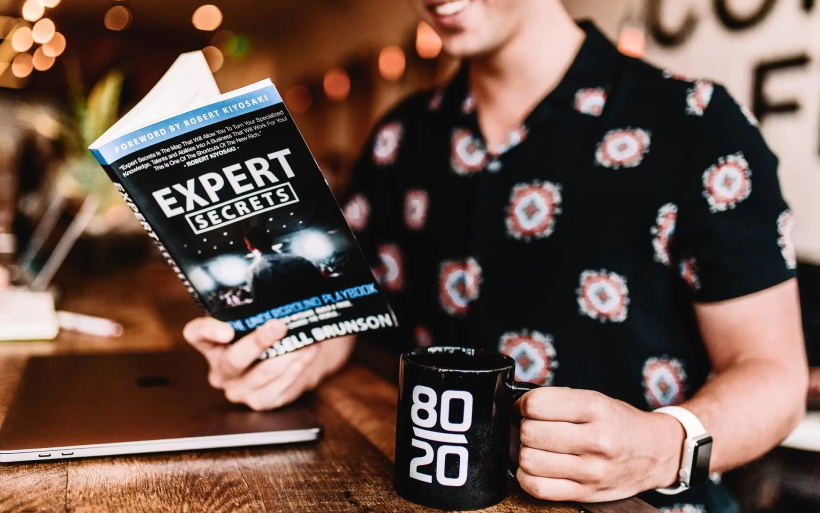 Find a Mentor
One of the best ways to grow as an entrepreneur is to find a mentor. This is someone who has been through the ups and downs of business ownership and can offer you guidance and advice when you need it most. A mentor can help you avoid making common mistakes, and they can also introduce you to new opportunities that you may not have otherwise considered.
Attend Industry Events
Another great way to develop as an entrepreneur is to attend industry events. This is a great way to network with other business owners and learn about new trends and developments in your field. Attend as many events as you can, and bring plenty of business cards!
Read Business Books
If you want to grow as an entrepreneur, you need to educate yourself on the latest business trends continuously. One of the best ways to do this is by reading business books. Whether you're looking for general management advice or specific tips for marketing your business, countless titles can help you reach your goals.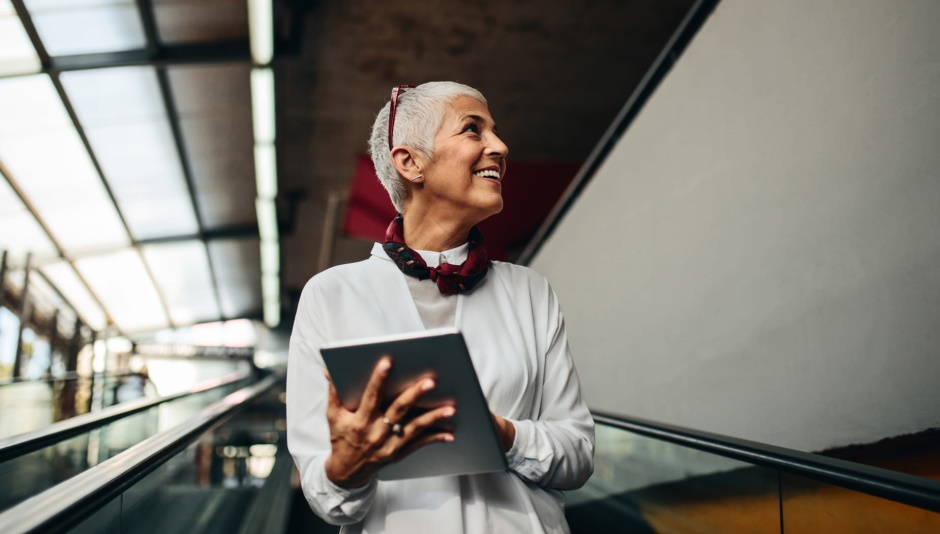 Take Online Courses
There are no excuses for not continuously learning in today's digital world. If you're looking to develop new skills, consider taking an online course. These courses can be found on sites like Coursera and Udemy, and they cover a wide range of topics relevant to entrepreneurs.
Hire a Business Coach
If you're serious about taking your business to the next level, you may consider hiring a business coach. A business coach can help you identify areas that need improvement and develop actionable plans for achieving your goals. While business coaching can be expensive, it is an investment that will pay off in the long run.
No matter what stage you are in your entrepreneurial journey, self-development should always be a priority. By following these tips, you can set yourself up for success personally and professionally.