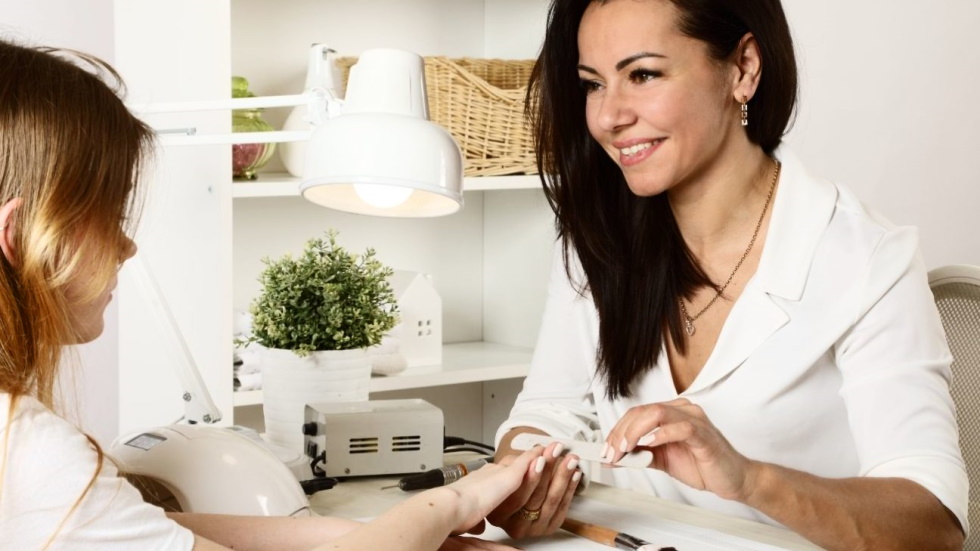 Opening a nail salon can be a fun, profitable way to be your boss and work with clients you enjoy. However, starting and running a successful nail salon business takes time and effort. Here are some tips to help you get started.
Guide to starting a nail salon business
There are a lot of things to consider when starting your own nail salon business. From finding the right location to stocking your shelves with the latest and greatest products, a lot goes into making your business a success. However, by following these simple tips, you can set yourself up for success from the very beginning.
Find the Right Location
When it comes to starting a successful nail salon business, location is everything. You want to find a spot that is easily accessible to your target market and has plenty of foot traffic. Additionally, you'll want to make sure that your salon is in compliance with all local zoning laws and regulations.
Invest in High-Quality Products
If you want your nail salon to succeed, you need to invest in high-quality products. Your clients will be able to tell the difference between cheap, low-quality products and higher-quality ones. They will appreciate the better products, but they'll also be more likely to come back for future visits.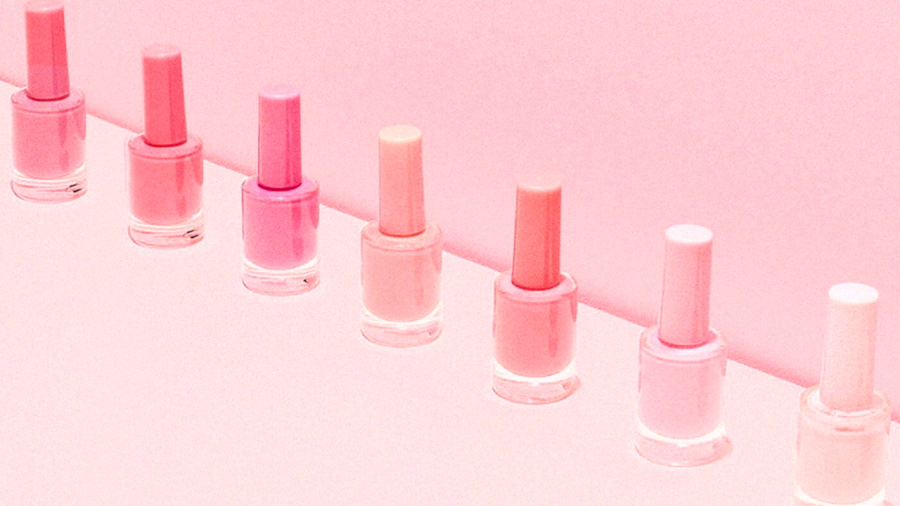 Hire Experienced Professionals
When it comes to staffing your nail salon, you want to make sure that you hire experienced professionals. Your employees should be able to provide excellent customer service and know-how to do various nail treatments. Additionally, they should be up-to-date on the latest trends and techniques.
Promote Your Business
Once your nail salon is up and running, you need to promote your business. There are various ways to do this, including advertising in local publications, handing out flyers, and even creating a website or social media page for your business. By getting the word out there about your salon, you'll be able to attract new clients and keep your existing ones coming back.
Offer Specials and Discounts
Another great way to promote your nail salon is by offering specials and discounts. This can help you attract new clients while keeping your existing ones happy. You can offer a discount for first-time clients or run a special promotion for certain services.
You can set yourself up for success when starting your own nail salon business by following these simple tips. Then, with a little bit of planning and some hard work, you can create a thriving business that your clients will love.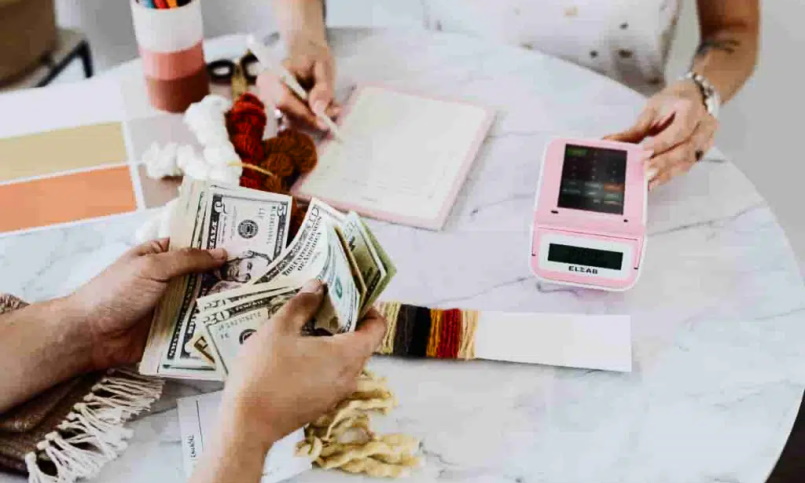 Reasons to invest in a nail salon
The nail salon industry is growing rapidly.
According to the Professional Beauty Association, the nail salon industry is expected to grow by 3.6% in 2022. This growth is driven by increasing demand for nail services and a growing preference for professional nail care.
Nail salons offer a unique opportunity to build relationships with clients.
Nail salons provide a unique opportunity to build relationships with clients through regular appointments and personalized service. These relationships can be beneficial for both the salon and the client, as they can lead to repeat business and referrals.
Nail salons are relatively low-cost businesses to start up and operate.
Compared to other businesses in the beauty industry, nail salons require relatively low startup and operating costs. This makes them an attractive option for entrepreneurs looking to enter the beauty industry.
Nail salon services are generally recession-proof.
While the demand for some luxury goods and services may decline during economic downturns, the demand for basic nail care services typically remains strong. This makes nail salons a relatively safe investment during economic recessions.